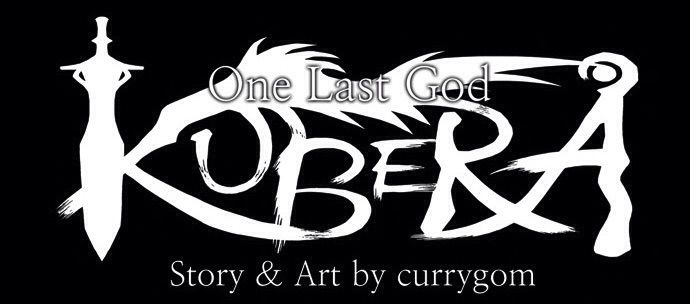 KUBERA CHARACTER SORTER

Pick who you like better in each battle to get an accurate list of your
favorite characters.
Feel free to hit "no opinion" or "I like both", but keep in mind that doing so TOO much will negatively affect your results.


battle #1
0% sorted.
I like both
no opinion


used with permission.

template created by biasorter.